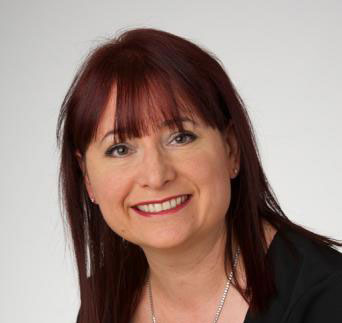 Natasha Vadasz - BDS Lond 1987– GDC Number 62986
Owner and Principal Dentist
Natasha is the owner and Principal Dentist of Rudgwick Dental Practice. She trained at University College Hospital and qualified in 1987. She originally started working in the Community Dental Service and now has over 30 years experience working in General Dental Practice. She has 3 children, enjoys clay target shooting and regularly takes part in competitions.
Natasha works Monday to Friday and alternate Saturday mornings.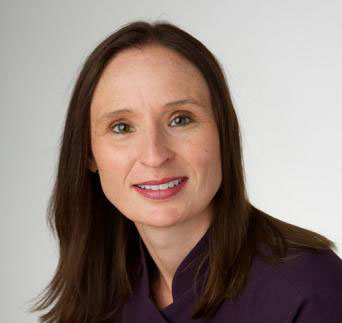 Joanne Kelly - BChD Leeds 1995 – GDC Number 70733
Dentist
Joanne joined the practice in January 2011. She qualified in 1995 from Leeds University and has since worked in general practice in both Yorkshire and Sussex. Joanne has also been a medical writer and literature reviewer.
Joanne works on Mondays and Wednesdays.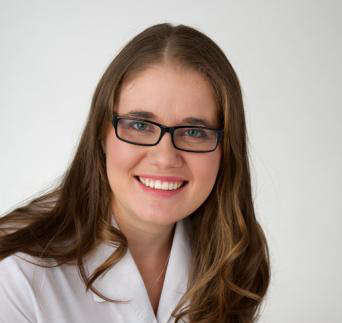 Claire Rayner - RDN Eng 2007– GDC Number 118230
Practice Manager
Claire joined the practice in 2007 as a qualified dental nurse and is registered with the GDC as a Dental Care Professional. She completed a ILM Level 5 Diploma in Practice Management in August 2010. Claire has two daughters, is a Girl Guide Assistant Leader and enjoys camping and dancing in her limited spare time.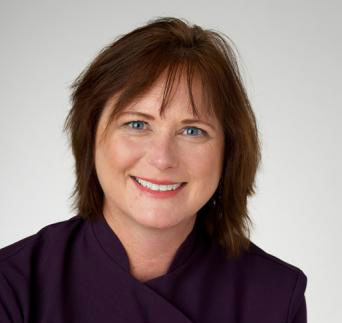 Fay Eves - CEB 1985 – GDC Number 2908
Dental Hygienist
Fay has worked in the practice since 1998. She qualified at Kings College London as a Hygienist in 1985. Fay works in the practice on Mondays, Thursdays and alternate Saturday mornings.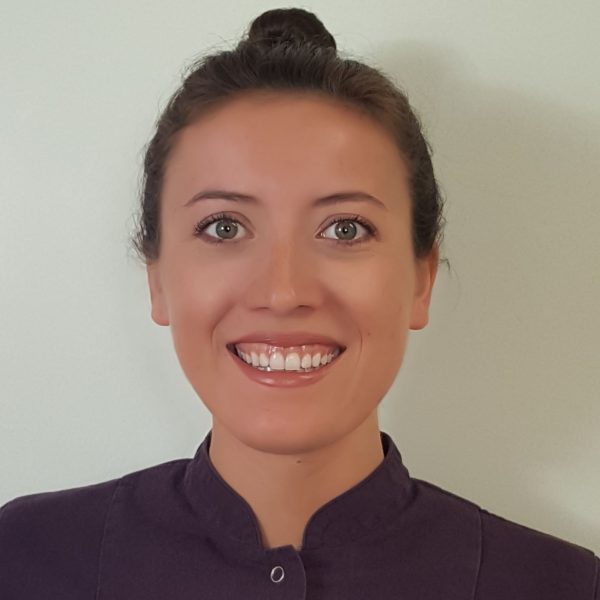 Rebecca Haynes - Dip Dent Therapy RCS, Dip Dent Hygiene RCS 2016 – GDC Number
Dental Therapist & Hygienist
Rebecca joined the practice in April 2017 as a qualified dental therapist after training at Newcastle University. In her spare time Rebecca enjoys running and has recently taken part in a marathon.
Rebecca works in the practice on Tuesdays and some Fridays.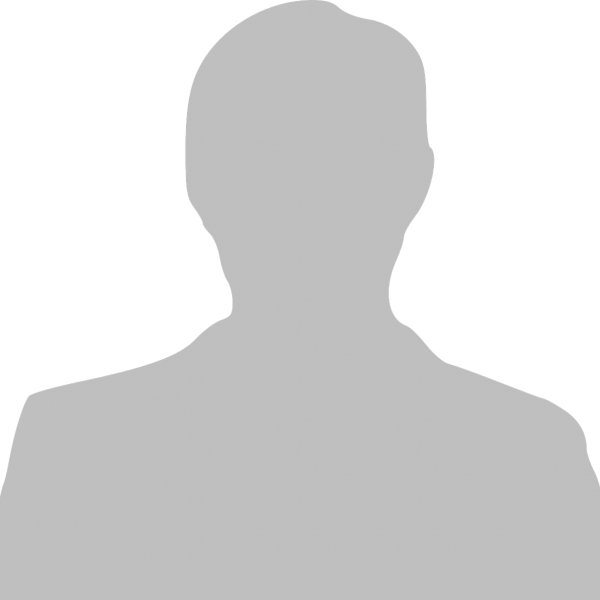 Hannah Keanie - BDS Bristol 2005 - GDC Number 85734
Dentist
Hannah works at the practice on an occasional basis, helping to cover annual leave.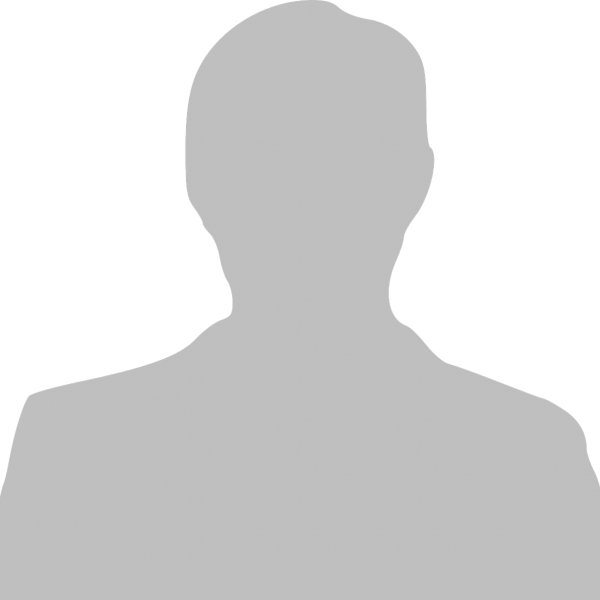 Maija Whittingham - BDS Lond 1988 - GDC Number 63920
Dentist
Maija works at the practice on a occasional basis helping to cover annual leave.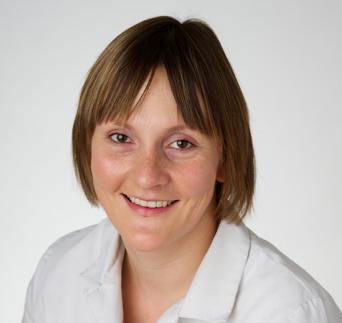 Charlotte Hard - RDN Eng 2007– GDC Number 140211
Dental Nurse/Receptionist
Charlotte joined the practice in 2008 as a qualified dental nurse and receptionist. She is registered with the GDC as a Dental Care Professional. Charlotte enjoys taking long walks, photography and swimming, as well as many different outdoor activities. Charlotte had a baby in April 2018 returned from maternity leave, now working 2 days per week.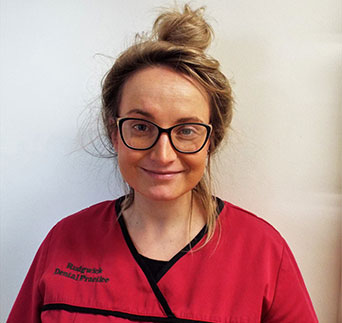 Amy Keast - RDN Eng 2015 - GDC number 259980
Dental Nurse
Amy joined the practice in September 2015 as a dental nurse but also covers reception. Amy had a baby in May 2018 and has returned from maternity leave working 2/3 days per week. In her spare time Amy enjoys walking her dog.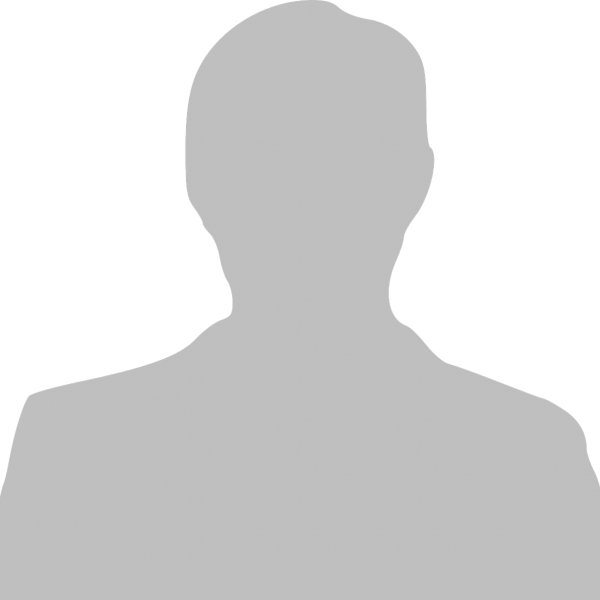 Charlotte Savage
Trainee Dental Practice
Charlotte joined our team in February 2019. Charlotte has had experience in a variety of customer service roles and is a welcome addition to the team. She is training under the guidance of our experienced team members and is making good progress her College training.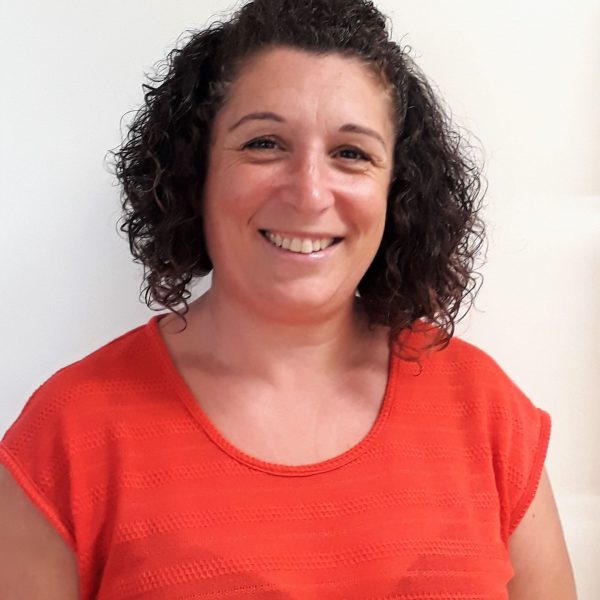 Kellie Humphrey
Receptionist
Kellie joined the team in August 2017. Kellie works Thursdays and Fridays and spends her spare time enjoys walking her dogs and running around after her two boys who are keen football players.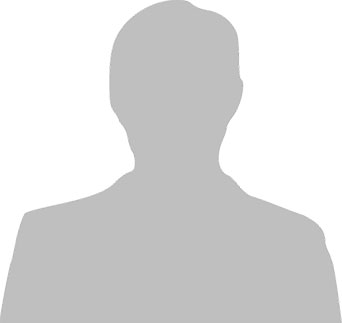 Wendy Crook
Part time Receptionist
Wendy joined the practice in May 2018 to cover Charlotte's maternity leave and has now joined the practice as a permanent team member working 2 days per week . She has many years experience working as a dental practice receptionist and enjoys cycling in her spare time.