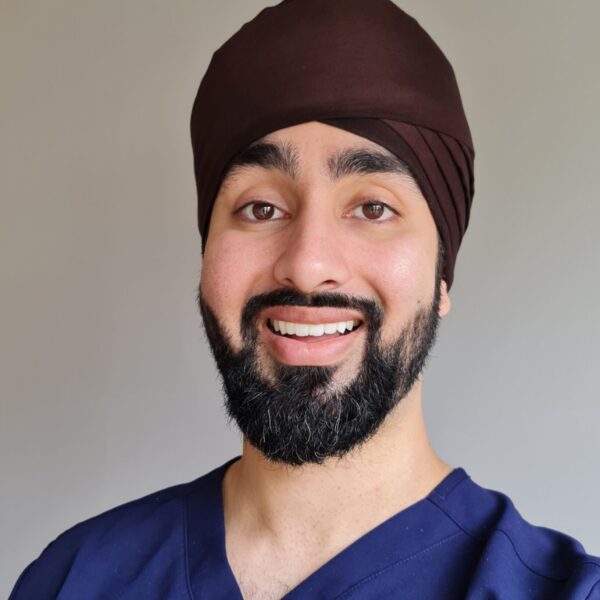 Pritpal Reel BDS (Birm) 2014 MJDF RCS (Eng) - GDC No. 251670
Dentist
After qualifying from the University of Birmingham, Pritpal went on to complete his vocational training under the Oxford Deanery. Since then he has worked in practices across areas of London and Surrey.
He enjoys providing all aspects of dental treatment. He is an Invisalign provider, to help straighten front teeth, and is currently undertaking a PG (Cert) in providing Dental Implants.
Outside of his career, Pritpal is a keen musician, playing several instruments, as well as a writer.
Pritpal works Wednesday, Thursdays, Friday and Saturday mornings.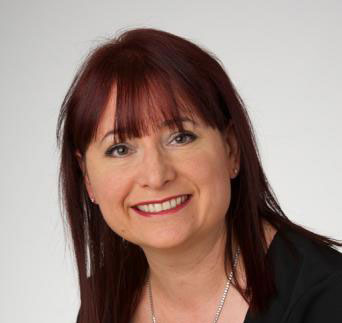 Natasha Vadasz - BDS Lond 1987– GDC Number 62986
Dentist
Natasha trained at University College Hospital and qualified in 1987. She originally started working in the Community Dental Service and now has over 30 years experience working in General Dental Practice. She has 3 children, enjoys clay target shooting and regularly takes part in competitions.
Natasha works Monday, Tuesday and Saturday mornings.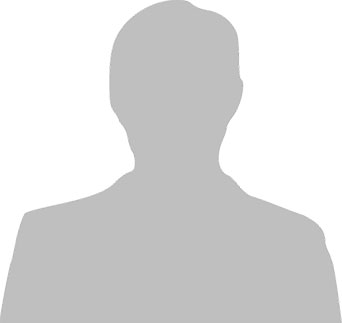 Melita Reel BDS (Hons) (Birm), MSc (Dist) (Eastman UCL) - GDC No. 251859
Endodontic Practitioner
Melita graduated from the University of Birmingham and worked as a general dentist in London for several years. Following this she completed her Master's training in Endodontics (root-canal treatment) at the prestigious University College London (UCL) Eastman Dental Institute with Distinction. Melita limits her practice to Endodontics, working in different areas carrying out referred treatment. Endodontics is a speciality Melita enjoys due to its complexity and she aims to provide a pain-free experience, using the technical skills she has acquired to give the best possible result.
Outside of dentistry, Melita enjoys playing tennis and is a keen chef.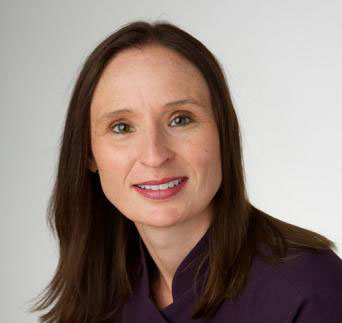 Joanne Kelly - BChD Leeds 1995 – GDC Number 70733
Dentist
Joanne joined the practice in January 2011. She qualified in 1995 from Leeds University and has since worked in general practice in both Yorkshire and Sussex. Joanne has also been a medical writer and literature reviewer.
Joanne works on Wednesdays and Fridays.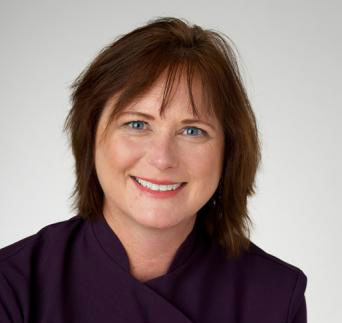 Fay Eves - CEB 1985 – GDC Number 2908
Dental Hygienist
Fay has worked in the practice since 1998. She qualified at Kings College London as a Hygienist in 1985. Fay works in the practice on Mondays, Wednsedays, Thursdays and alternate Saturday mornings.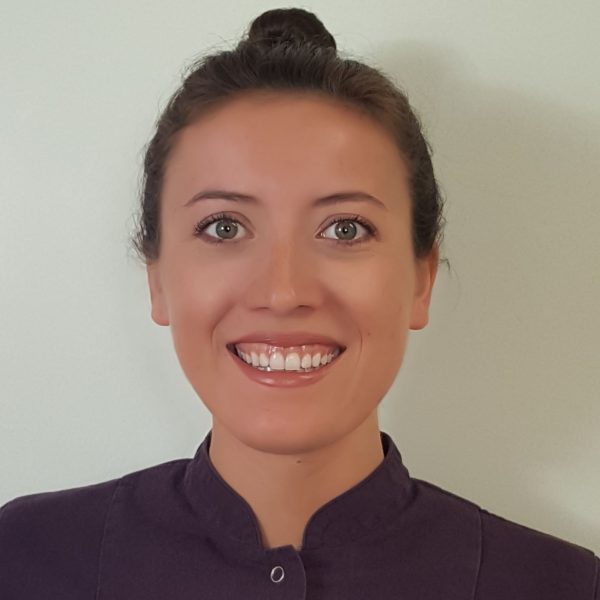 Rebecca Haynes - Dip Dent Therapy RCS, Dip Dent Hygiene RCS 2016 – GDC Number
Dental Therapist & Hygienist
Rebecca joined the practice in April 2017 as a qualified dental therapist after training at Newcastle University. In her spare time Rebecca enjoys running and has recently taken part in a marathon.
Rebecca works in the practice on Tuesdays.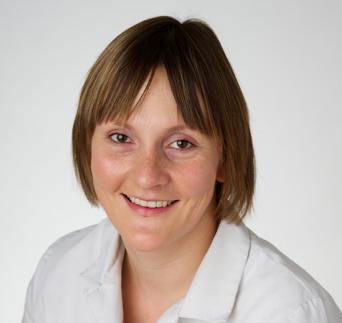 Charlotte Hard - RDN Eng 2007– GDC Number 140211
Practice Manager
Charlotte joined the practice in 2008 as a qualified dental nurse and receptionist, before taking over as Practice Manager. She is registered with the GDC as a Dental Care Professional. Charlotte enjoys taking long walks, photography and swimming, as well as many different outdoor activities.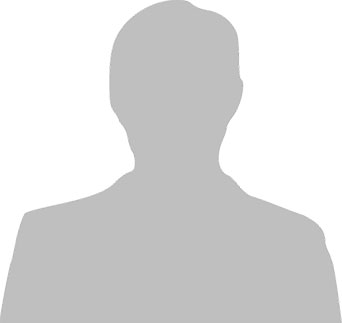 Charlotte Savage - RDN Eng 2021 - GDC number 298493
Dental Nurse
Charlotte joined our team in February 2019. Charlotte has recently completed her Dental Nurse training and is now a registered Dental Care Professional.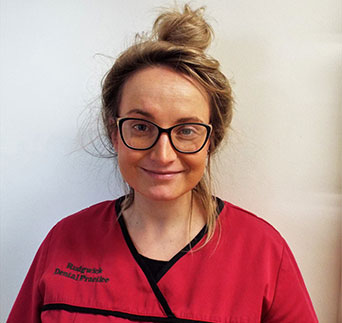 Amy Keast - RDN Eng 2015 - GDC number 259980
Dental Nurse
Amy joined the practice in September 2015 as a dental nurse but also covers reception. Amy had a baby in May 2018 and has returned from maternity leave working 2/3 days per week.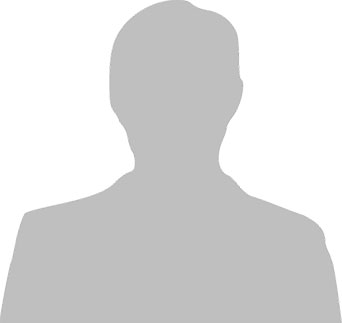 Beth Judd
Trainee Dental Nurse
Beth joined the practice in June 2020. She has now passed all her exams and only has a few more sections to complete on her portfolio to gain her Dental Nursing Diploma.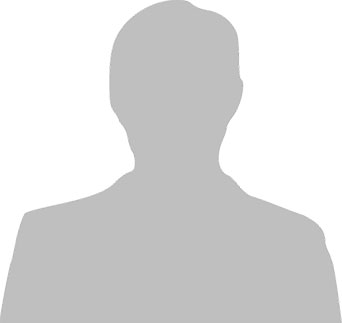 Harley joined the practice in November 2021. Harley has previous experience as a Dental Practice Receptionist and in her spare time helps out with her family's horses.